Celebrating 13 Impactful Years
Empowering the Female Leaders of Tomorrow
Ladies,  it's time to grab your girlfriends, boss babe tribe and reserve your spot at this spring's most iconic wine and fashion event!  Treat yourself to a 'fashionista' filled afternoon packed with confidence and style while helping to change the trajectory of a young girl's life.
All proceeds collected at the event will directly support our Go Girls! group mentoring program. A program that guides young women to make informed decisions about self-confidence and healthy lifestyles.
This annual tradition sells out FAST, don't delay! Get your ticket TODAY!
SAVE THE DATE
Sunday, April 19, 2020 | 12P – 3:30p
Queen's Landing, 155 Byron St, Niagara-on-the-Lake, ON L0S 1J0
EARLY BIRD TICKETS ON SALE NOW! 
*Early Bird deadline closes March 20, 2020
WWS Early Bird Ticket $115.00 *save $20 per person
WWS General Admission $135.00
WWS Early Bird Table of Eight $840.00 *save $240 off regular table price
WWS Table of Eight $1,000.00 *save $10 per person GET TICKETS
SIP . SHOP . EMPOWER
About the Event
At this "ladies only" event,  attendees will enjoy:
Sparkling VQA wine reception
Our one-of-a-kind  Go Girls! shopping boutique
Elegant VQA wine tastings hosted by Master of Ceremonies  Kelly Mason
Delicious, 3-course locally-inspired lunch menu prepared by Chef Marc Lyons
Spring trends fashion show featuring fashions from Niagara's most sought after fashionistas: Verity Boutique and Honey's Fashion.
The HEARTwork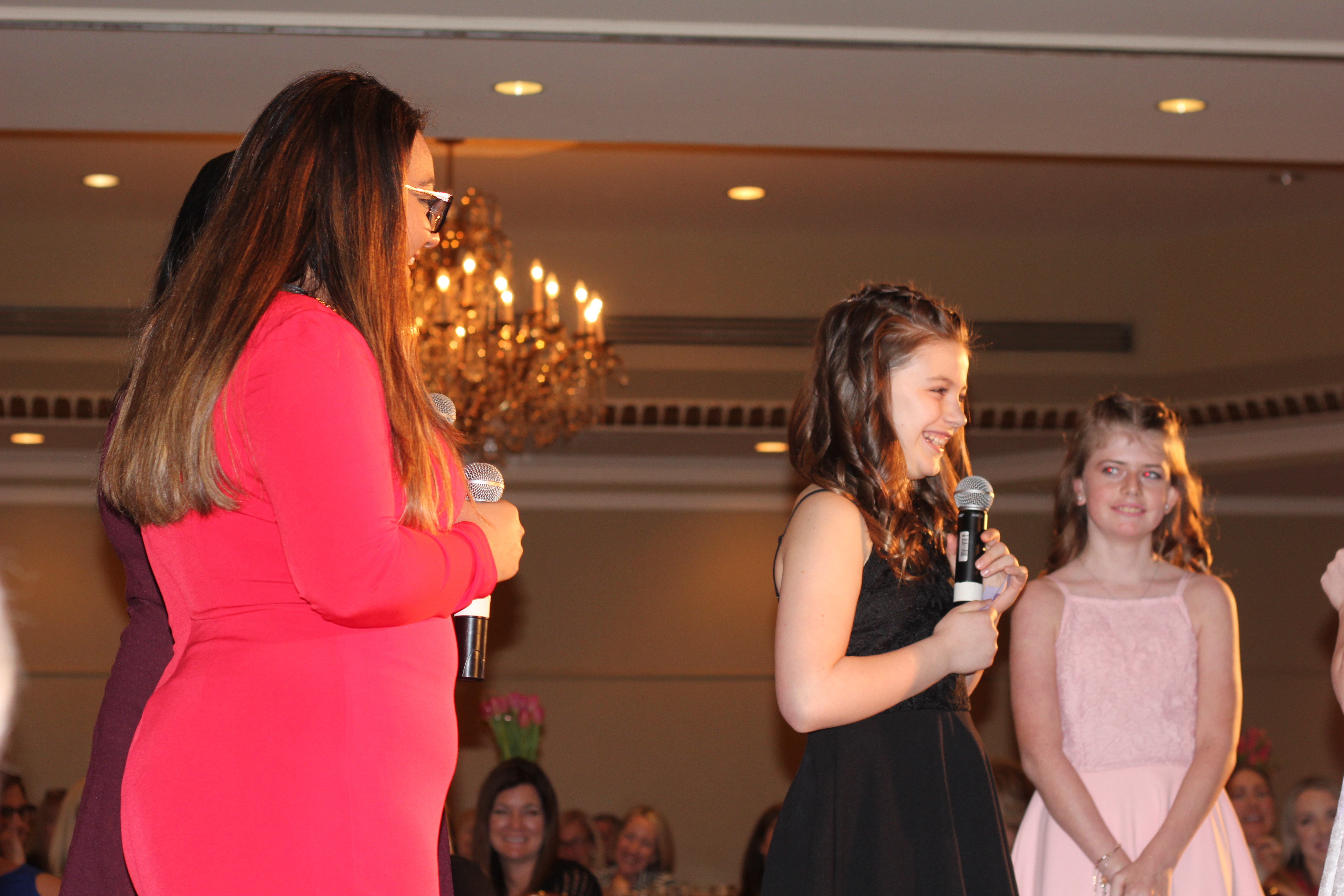 Go Girls! is a group mentoring program for girls ages 10-14 that focuses on physical activity, balanced eating and self-esteem. The single, most important goal of the program is to positively shape the lives of young women and girls by helping them build a positive self-image – setting them on a path to reach their full potential in life.
The importance of your support is immense! The cost for Big Brothers Big Sisters to support 8 girls in a GoGirls program equates to $5,000/session term. Every dollar raised from this event goes towards helping our agency continue to provide young women and girls with an environment to meet new friends and build their leadership and life skills in a safe space … free of charge.
The program strives to do the following:
Create appreciation for the benefits of an active, healthy lifestyle
Build understanding of what constitutes healthy eating habits and the risks associated with eating disorders
Promote the importance of positive mental activity and regular physical exercise
Encourage awareness of core values, personal interests, strengths and attributes
Support the development of leadership and life skills
Offer guidance in establishing and maintaining friendships
And above all, make a difference.
We need YOUR HELP to reach our goal and take dozens of young women and girls off our waitlist who are in desperate need for a mentor who could change their lives forever.